Huge thanks to everyone for showing interest in my Fan-Made 40K Unit Cards!
What started as a simple gaming aid for my daughter to learn Warhammer 40K, has begun a life of it's own.
And I do plan on doing many more armies, besides my own.
The Chaos Gods has blessed me with a helping hand from Scott (terribleminiatures on Instagram), who is getting pictures from GW/FW (Games Workshop / ForgeWorld) sites…. He's an absolute Legend, and speeds up this insane project a lot!
However, not all Units are easy to find on GW/FW, and some even unpainted on the FW site. Space Marine's specific chapters are especially hard to find.
Furthermore, while pictures from the official GW/FW sites are great, they're still protected by copyright, and I will have to remove them from any shared Unit Card Templates as was the case with the Necrons.
(see the guide to make the cards "here")
So here's where you awesome Warhammer fans/painters/gamers come into the picture (pun intended lol).
You can now upload your own pictures to my drive, and I might just use your picture for a Unit Card in the future.
IMPORTANT:
– Please make sure that the pictures you upload are not protected by copyright!
– That you are okay with your picture being used for this project, and shared on the internet and printed on cards.
– Name the picture, so I can see what they are supposed to be. I'm not familiar with every single unit in the game.
ex. "Chaos Daemons, Daemon Prince, Khorne"
– Also make sure that it's clear from the picture, what unit it is.
– And finally. Please try make it a white/light background, my printer would appreciate that 🙂
You can add your picture here:

Donations would also be fantastic! This project is hard on my coffee supply haha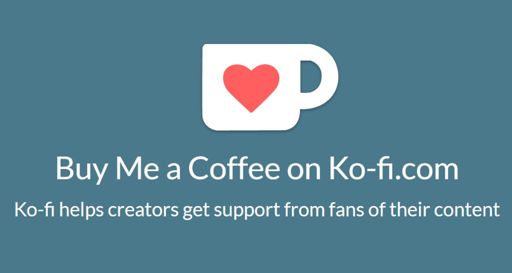 Together we are legion! 🙂
Thanks again
Knud
Chaotic Colors